Chartered Accountant - Individual solutions for companies

EPONA - Office of Elżbieta Łojek, Chartered Accountant is an auditing company whose main purpose and mission is to be your reliable business partner. We provide tax and business consultancy services and support the development and security of your business.
Our extensive professional experience, gained in the course of many years of collaboration with service, manufacturing, construction and shipbuilding companies from various industries, guarantees a high quality of our services.

We provide services with the aid of the 'enova 365' software suite, a highly-advanced, modern IT system from the ERP (enterprise resource planning) family. One of the advantages enjoyed by this solution over other systems is its constant development in line with the changing needs of contemporary business and changes in tax laws. The software currently provides customers with an extremely convenient function of an 'online accounting office', enabling us to work remotely and the client to have constant access to its books.
​
Our services are tailored to the needs of your company and help us in offering you optimal bookkeeping and tax solutions.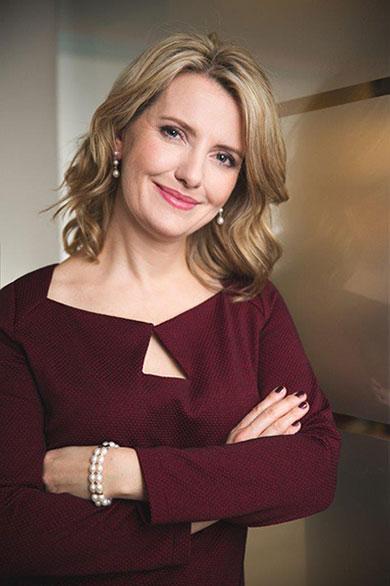 Our Auditor's Office offers:
assistance in establishing new businesses
tax and accounting book-keeping services
outsourcing of book-keeping services
personnel and payroll services
tax and accounting consultancy
tax reviews
auditing
preparing expert opinions as well as financial and business opinions
approval, consultancy and management services which require knowledge in the area of accounting or financial review
preparing financial statements
supporting manufacturing control processes
business plans, subsidy applications, preparation of budgets and financial forecasts
assistance in software implementations (SAP, CDN XL, enova 365, Symfonia and others)
support in the procedures of employing and processing the payrolls of foreigners e.g. workers from Ukraine
restructuring, insolvency and liquidation processes
The high standard of the services we offer helps our Auditor's Office build and develop your business. We are looking forward to doing business with you.
With kind regards,
Elżbieta Łojek
Chartered Accountant